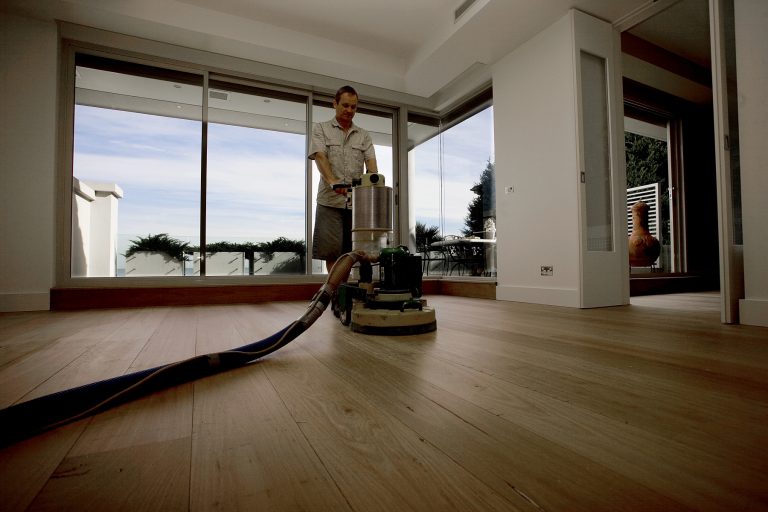 Australian Dustless Floorsanding has evolved from a great need to revolutionize the timber floor sanding industry.
Our ground breaking initiatives have greatly benefited Staff – and Clients are genuinely delighted. Historically Floorsanding is known for being invasive, toxic and a "non-environmentally friendly" trade. You no longer have to accept carcinogenic dust and toxic fumes when you appoint Australian Dustless Floorsanding as your timber flooring craftsmen.
We offer truly dust free floor sanding utilising the only units of their kind in Australia. Using the world's leading products Australian Dustless Floorsanding strives to create the best possible result for our clients from a range of non toxic timber floor finishes.